Get a Competitive
Offer For Your House
The new way to sell your house
Skip the unnecessary parts and sell your house in the least amount of time.
STEP 1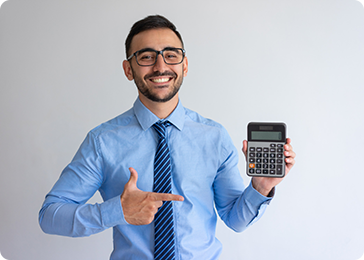 Get an offer
in a few minutes
We'll quickly calculate your offer based on your address
STEP 2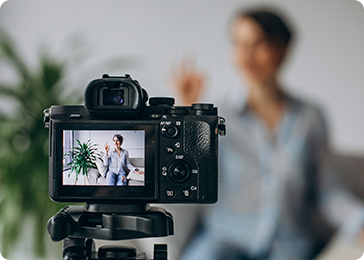 Show us your home
In person or online. A quick walkthrough will help us determine our best offer
STEP 3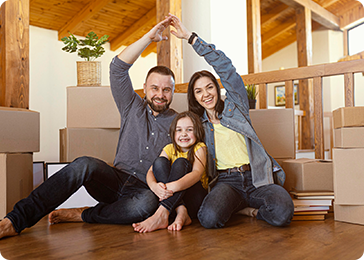 Close and plan your move
Get paid in a few days. Move as soon as you are ready
Sell your house your way
We offer multiple selling options so you can choose the one that works best for you. Not sure, try both!
Get a cash offer
A real estate investor will make you a competitive offer so you can skip the hard parts.
Sell your house and get paid in a matter of days.

Skip endless showings, cleanings and repairs.

Pick your closing date and move out on your schedule.

Pay no agent commissions and zero fees.
List with an agent
A real estate agent will list your house for sale to attract more retail buyers.
List your home on the market if you are not in such a rush.

Get more exposure and attract offers from retail buyers.

Get help setting a price and negotiating for increased profit.

Get the support of a local expert every step of the way.
Plenty of benefits in store
A wonderful serenity has take possession of my entire soul, like these sweet mornings of springs wich i enjoy heart

Faster Closing
You don't want to jump through the hoops of uncertainty. We don't want that either. Don't wait weeks or months to close your sale. There are no lengthy negotiation phases. Besides, you choose a closing date of your liking, and we'll work within your timeline.

Eliminate Unnecessary Hurdles
Delayed mortgage approvals, home inspections, and slow markets are frustrating. We bear the burden of obstacles so that you can sell now. Sell your home for cash and get paid within days.

Skip Listing, Staging, and Open Houses
Photography sessions, open houses, and showings can disrupt your normal schedule. You don't have to worry about the listing process when you sell to us. Receive a fair cash offer for your home within 24 hours and eliminate the hassle of staging the home.

Competitive Cash Offers
Our business model revolves around high-volume, lean margins. You can expect a competitive, no obligatory cash offer from us. Once accepted, you can expect to receive the full amount–no surprise fees. The cash offer doesn't change at closing.

Zero Fees and Commissions
You can cut out the intermediaries when you sell to us. No worrying about agent fees or commissions. We handle all costs related to the transaction. No broker commissions, bank closing costs, transfer fees, stamp duty, or other miscellaneous fees.

Sell As Is
Repairs and renovations are often prohibitively expensive, only for a home to stay in the listing market for weeks. We purchase all homes in the conditions the properties are in. No repairs and no house inspections are needed.
No need to clean or repair anything
We will do it, so sit back and relax
A wonderful serenity has take possession of my entire soul, like these sweet mornings of springs wich i enjoy heart. I am alone, and feel the charm of existence in this spot, which was created fpr the bliss of souls.
Request a FREE Offer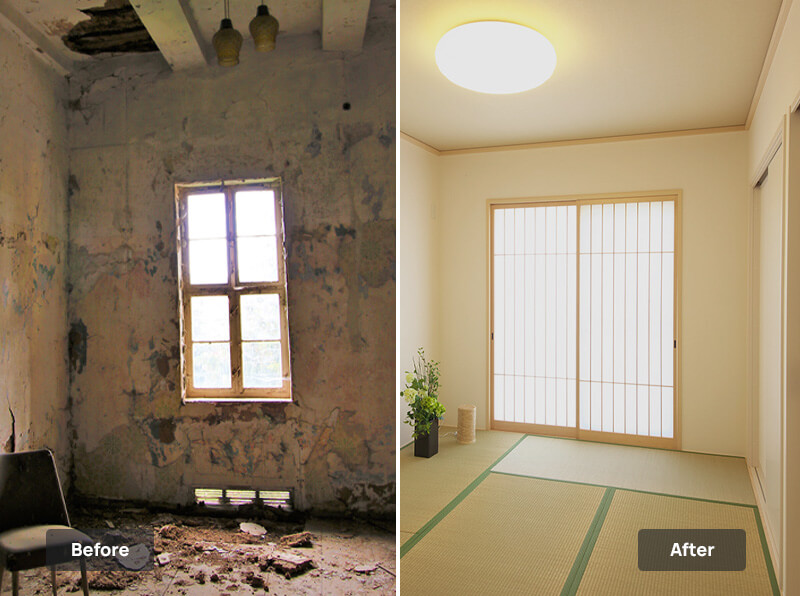 Frequently Asked Questions
How much can I expect to get paid?
Offer prices vary depending on the market where the property is located, local population and price trends. We also take into account the condition of the property, the type of construction and the timeline of the sale. If you decide to get a cash offer, you can expect to get the full offer amount -- our team will cover all closing costs. In some cases we might be able to buy your house for market value or help you list with an agent that can get you the best offer.
What happens after I request an offer?
As soon as you submit your request we will run a comparable sale analysis to determine home prices around your address. Within a few minutes, one of our local professionals will contact you with a preliminary offer. During the conversation, we might ask you additional questions about your property and your selling preferences. Finally, we will set up an appointment for an in-person or virtual walkthrough of your home.
How long will it take to sell my house?
We are able to buy most houses within just a few days, but we will work with you so you can sell your house and move out on your timeline. Some houses come with extra challenges such as liens and code violations that might need to be resolved before a sale can proceed. In that case, we might be able to advance part of the payment if needed depending on the situation.
I want to sell but I am not in a rush. Will you still buy my house?
Yes. We can buy your house regardless of how soon you are looking to sell. You can request an offer and keep it as a backup while you test the market with the help of a real estate agent. Unless your local market changes significantly, our offer will be waiting for when you are ready to sell. By accepting our offer you might even get to keep more money by avoiding agent commissions and other closing costs.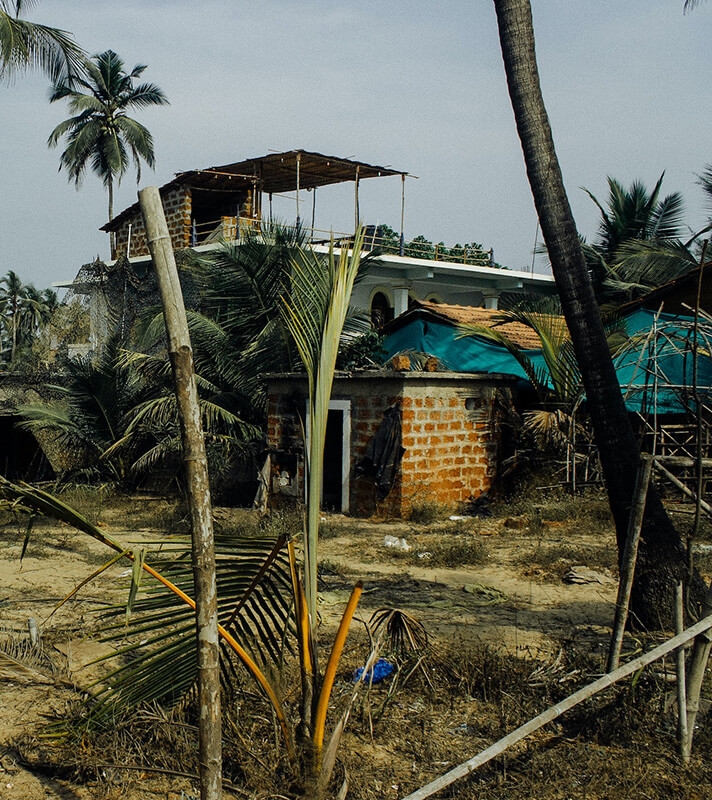 We help make your neighborhoods nicer
A wonderful serenity has taken possession of my entire soul, like these sweet mornings of spring wich i enjoy with my whole heart. I am alone, and feel the charm of existence in this spot, wich was created for the bliss of souls.
Request a FREE Offer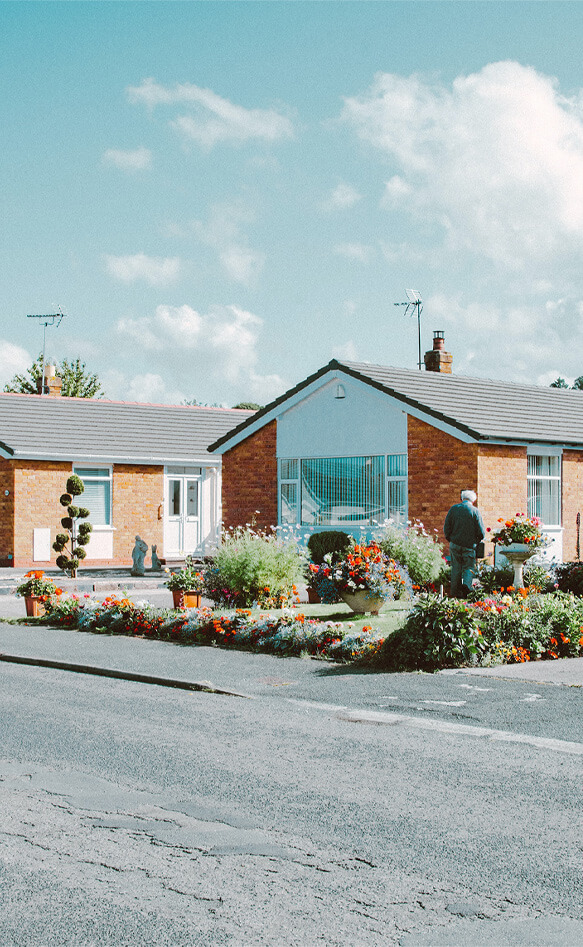 Do not take our word for it
A wonderfull serenity has taken possesion of my entire soul, like these sweet mornings of spring wich i enjoy with heart